Hi, I'm Ivan Akulov, a consulting front-end developer.
I can help you optimize your front-end app or site, make your users more satisfied and increase your conversion:
Analyze how your app loads in a browser and find out how to optimize it best

Look into your dependencies and webpack config and detect what code is downloaded in vain

Find out how to make the app work smoother and avoid unnecessary page redraws
Why performance is important
Slow apps earn less. As Aberdeen Group learned, slowing down the page loading by 1 second leads to 7% loss in conversions.
+1s in loading time is −7% in conversions
Slow sites get lower in the search results.
Users dislike slow apps. Up to 40% will abandon a website if it loads in more than several seconds.
Clients
I've helped several projects:
Polished
Optimized size of the Polished library, dropping it from 16 KB to 7.9 KB (in my setup). Case study
That is awesome! Thank you for putting in that work
51%
A major Eastern European hosting provider
Analyzed a hosting panel and explained how to decrease the loading time by approximately 60%. Analysis is to be implemented soon. Case study
60%
I offer three options:
$900
for analyzing the app performance once.
I'll analyze your app and build a detailed report with specific suggestions. Your developers will have to make the changes on their own (through I might consult a bit).
$90/hour
for analyzing and improving the app performance once.
I'll analyze your app and improve the performance myself. And you won't need to distract your developers from delivering new features.
Don't worry about spending too much. We'll discuss the scope of the analysis and the changes before I do them and choose the most valuable improvements.
for analyzing and improving the app performance every month.
Once per month, I'll analyze your app and fix all the performance issues I can find. You'll never ever have to think about performance problems again and distract your developers from new features.
To make this reliable, we'll define specific performance budgets (loading time or bundle size), and I'll keep the app inside them.
The first month will be priced like the $90/hour plan.
In every option, I'll work with the loading performance of your app + rendering performance of app pages.
Currently, I focus on apps and sites written with React or without framework. That's my primary expertise.
Want me to help you with another app? Let's chat.
A non-commercial project? I might help you for free if I'm not busy. Write me.
Want me to help? Leave your email. I'll write you when I launch (no spam).
Also, as an early bird, you'll have a discount of 10%:
Questions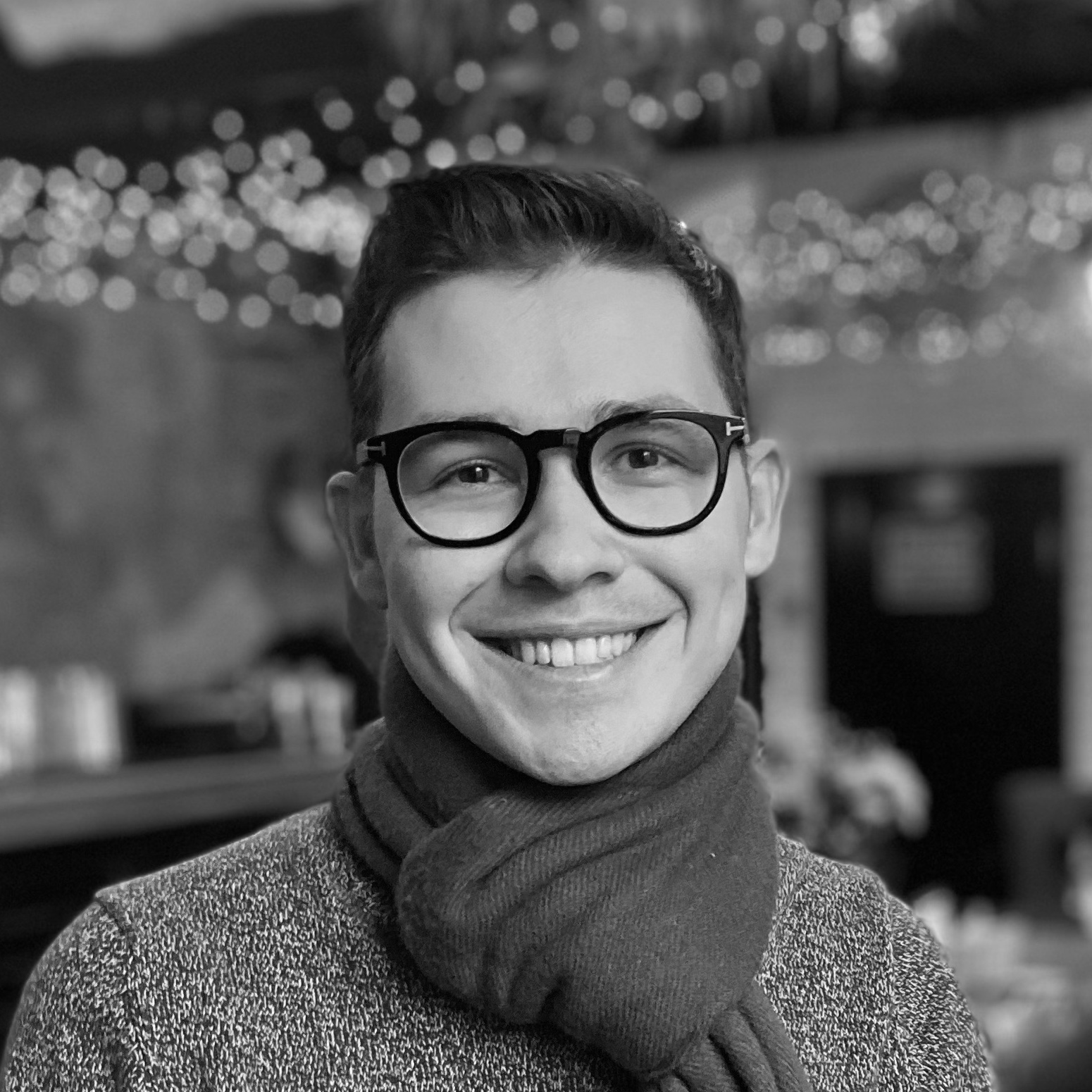 How long will the analysis take in the $900 plan?
7 days, counting from the day after I get the access to your code.
How long will your work take in the $90/hour plan?
This depends on the complexity of your app. But I'll work as fast as possible.