Hi, I'm Ivan Akulov, a consulting front-end developer.
I can help you optimize your front-end app or site to make users more satisfied and increase your conversion:
Analyze how your app loads in a browser and find out how to optimize it best

Look into your dependencies and webpack config and detect what code is downloaded in vain

Find out how to make the app work smoother and avoid unnecessary page redraws
Why performance is important
Slow apps earn less. As Aberdeen Group learned, slowing down the page loading by 1 second leads to 7% loss in conversions.
+1s in loading time is −7% in conversions
Slow sites get lower in the search results.
Users dislike slow apps. Up to 40% will abandon a website if it loads in more than several seconds.

Worked with Google on educating developers about performance. This targets the long-term goal of making the web faster.
This is some of the highest quality tutorial style documentation on webpack I've come across
CMTT
Helped CMTT to optimize the scrolling performance of comments on their sites. The frames-per-second rate increased 4–10 times, depending on the device.
CMTT is a major Russian media making sites like VC and TJournal.
Ivan found a beautiful solution and implemented it on his own. We've been satisfied with the results!

Optimized size of the Polished library, dropping it from 16 KB to 7.9 KB (in my setup). Case study
That is awesome! Thank you for putting in that work
I offer two options:
Fix a problem
I'll analyze and solve your particular performance issue. If your app loads slowly, or a page freezes when you use it, this is for you.
If I'm unable to solve the issue, I'll refund you.
Keep the app fast
Once per month, I'll analyze your app and fix all the performance issues I can find. If you want to never think of your app's speed, this is for you.
To make this reliable, we'll define specific performance budgets (loading time or app size), and I'll keep the app inside them.
The first three months are paid together in advance.
Currently, I focus on apps and sites written with React or without a framework. That's my primary expertise.
Want me to help you with another app? Let's chat.
Interested? I'd be glad to help. Drop me an email, and I'll reach to you in a short time.
Feel free to write even if you aren't sure this is for you. I'll help to sort this out.
Questions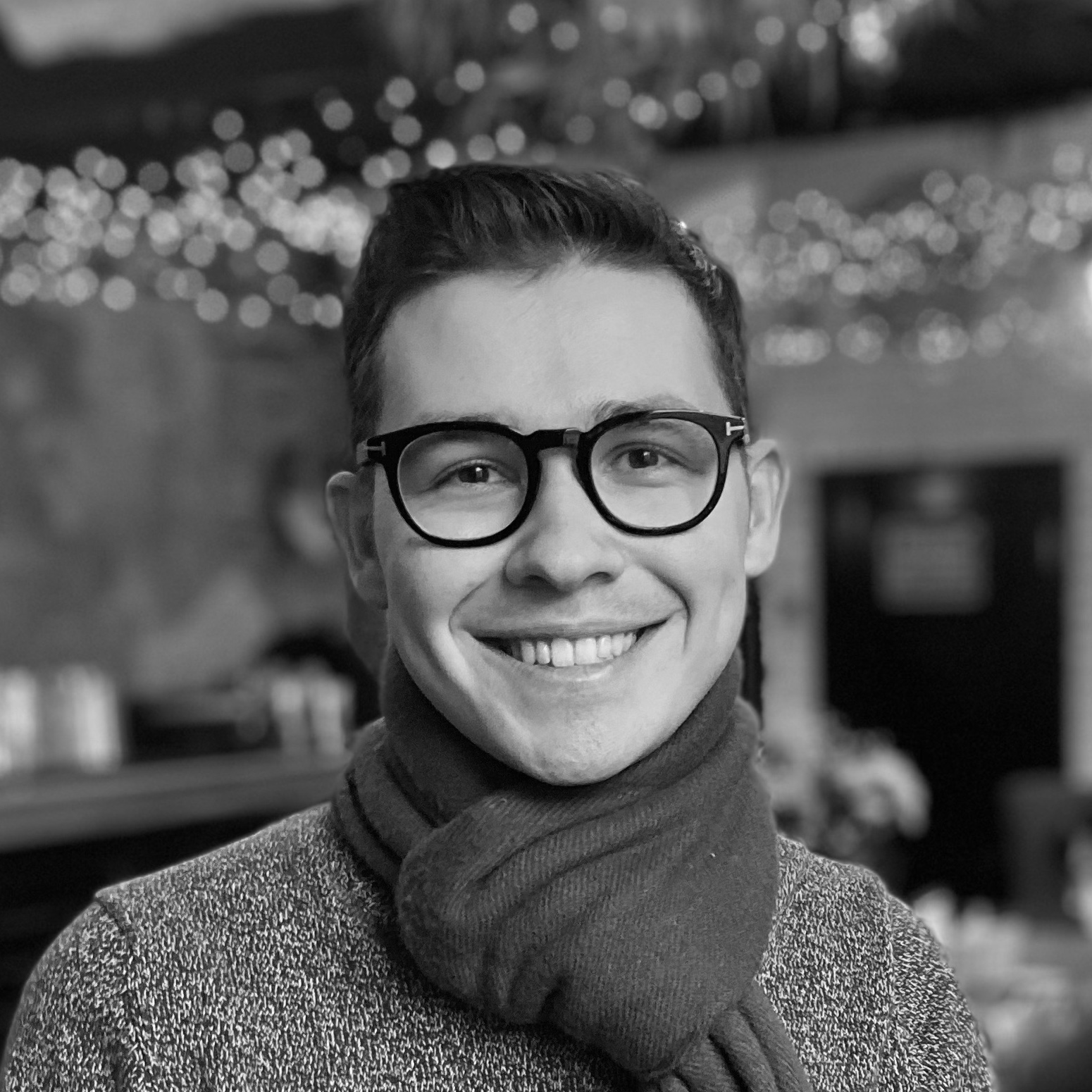 What if we're a non-commercial project?
I'm open to help you in my free time. Reach me